Sustainability
NW Corporation was established to facilitate new trading opportunities and solutions to commercial flows, arranging and managing international trades with its partners. Over the years, the company has solidified its growth through a steely focus on nurturing strategic partnerships, developing strategic competencies in dynamic planning based on real-world variables, and leveraging new financial technologies to manage risks.
Certification
Certification plays a vital role in NW Corporation's commitment to sustainability. The International Sustainability & Carbon Certification (ISCC) is a globally recognised certification system that encompasses various renewables such as energy, food, feed, and chemicals. By obtaining the ISCC certification, it demonstrates compliance on sustainability standards established by the European Union's Renewable Energy Directive (RED).
More information on ISCC can be found here.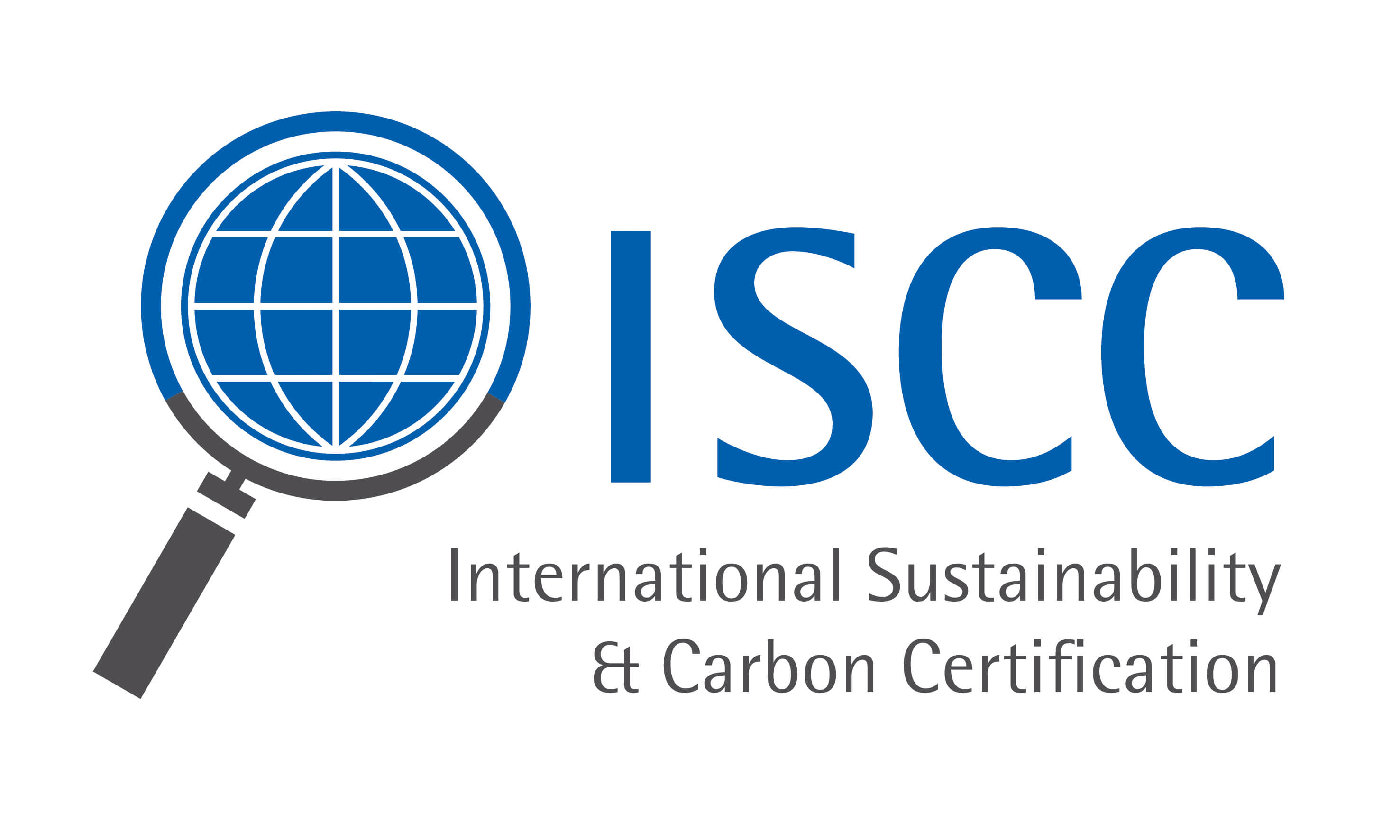 NW Corporation CSR Initiatives